"To become truly great, one has to stand with brothers, not above them."
Charles de Montesqieu
Especially for men we designed this 4-day Advanced Essence Nature Retreat. To deeply connect with yourself, with other men, with nature and with life itself. In our experience it is so profound and healing when men connect on a deep level with each other. In this retreat you will be fully emerged in nature. You may camp out if you want and, if the weather allows us, we will do the whole program outside! The program itself consists of a powerful mix of Men's work, Breathwork and a high-dose psilocybin truffles Ceremony.
Men's work focuses on:
the sense of brotherhood and commonality arising from opening up in a safe setting
creating opportunities to process personal issues
exploring important themes like childhood, shame, guilt, anger, sexuality, fatherhood, mortality, etc.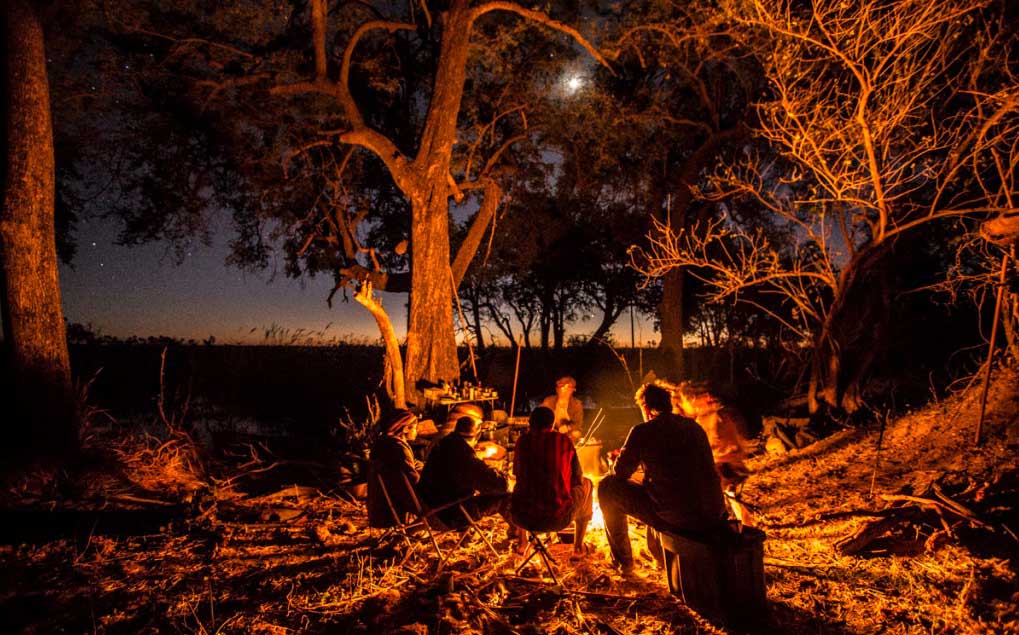 This Retreat ensures that you as a man are better equipped to:
Shape your life with decisiveness, love and passion.
Take responsibility together, to learn and live fully.
Engage in confrontations in a respectful way.
Break through barriers and increase your manifestation power.
Live your full potential
Both trainers, William and Marco, are highly experienced with Men's work as a way for personal and spiritual transformation. Therefore, you will experience a variety of practices and exercises including body work, emotional expression, shadow work and systemic work. This will also help tremendously in preparation for the high-dose psilocybin truffles Ceremony. On the truffle Ceremony day two wonderful women from our Essence team will join as facilitators until the evening.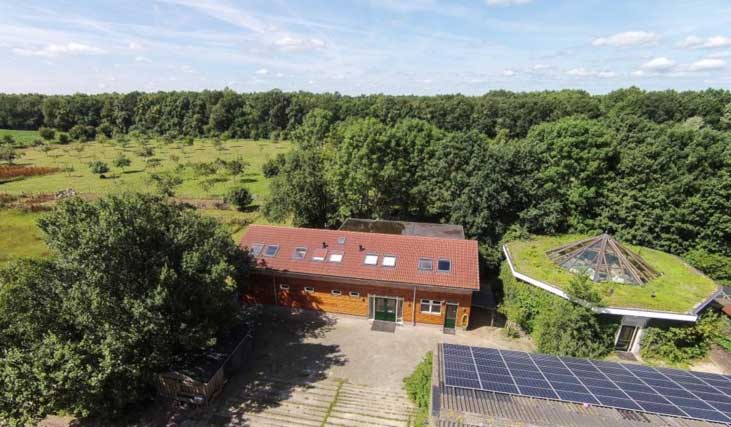 General program (30/8 – 2/9):
Day 1: Arrival and connecting (starts 15 hour)
Day 2: Men's work
Day 3: Breathwork and truffle Ceremony
Day 4: Integration (ends 13 hour)
Location: Het Vogelrijk, De Broeken 3 at Wittelte
Included in the price:
A facilitated psilocybin truffles Ceremony by experienced and dedicated facilitators in a safe and legal way
A 4-days stay at a nature accommodation in a private environment
Very healthy, delicious vegan food from our own cook
Bodywork, Men's work and a Transformational Breathing session
In-depth preparation experiences before and integration guidance after the Ceremony
Psilocybin (high dose) truffles
21% VAT
NOT included are additional costs for traveling to the venue and back
Do you have experience with (high-dose) psychedelics and/or systemic work and do you want to connect to yourself and your male essence? Then join us at this very special Advanced Essence Nature Retreat for men!
Book Now